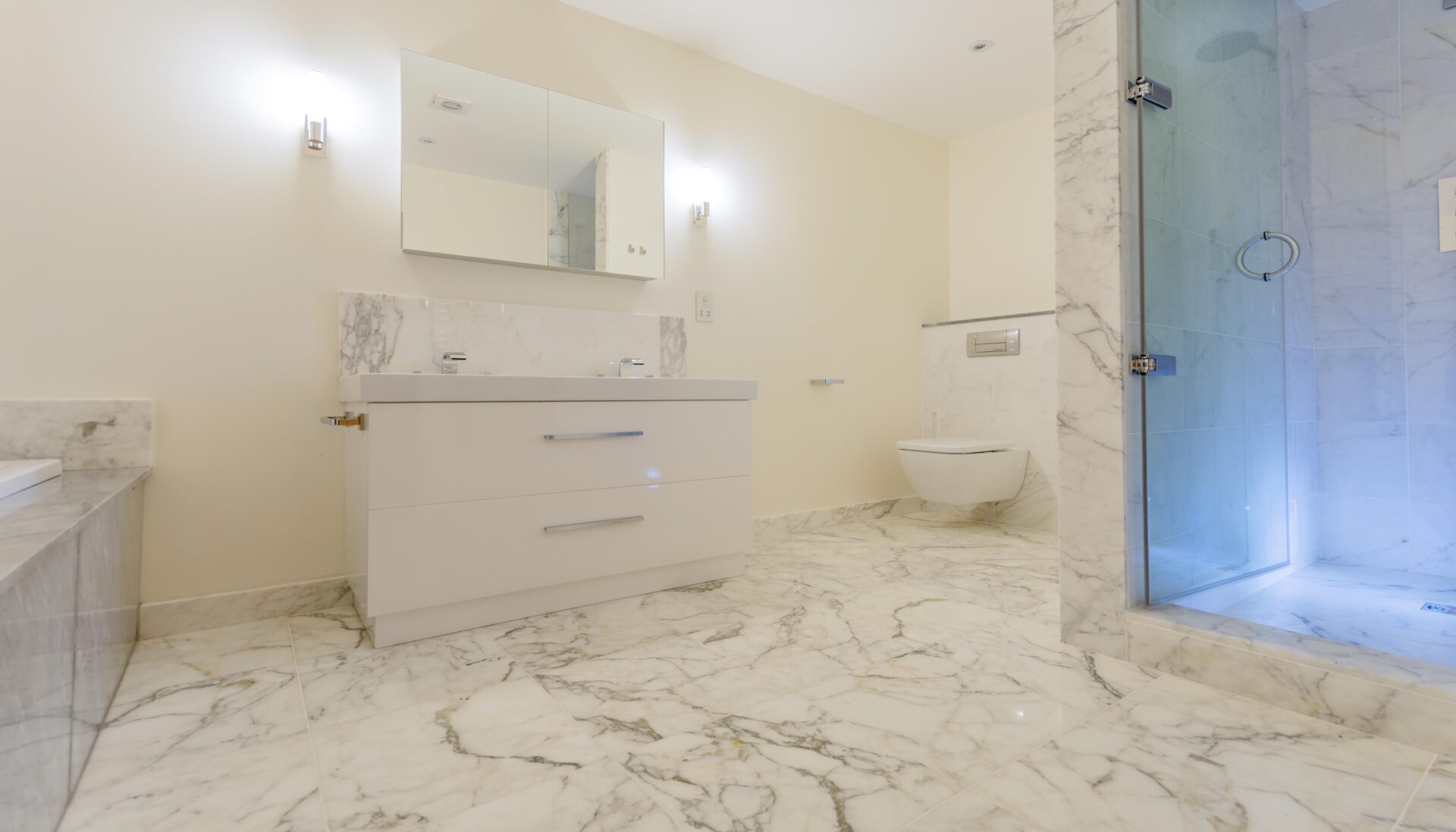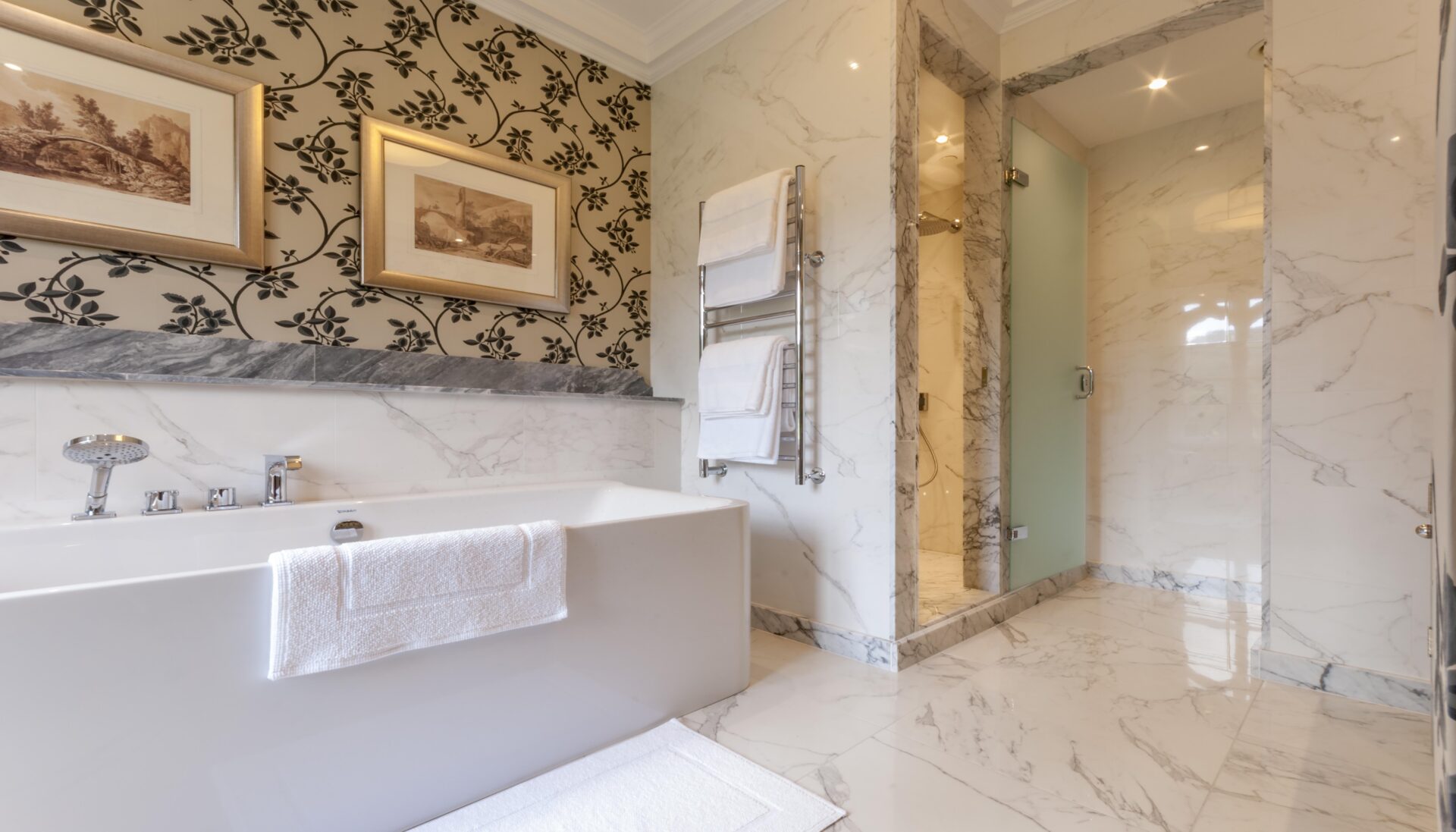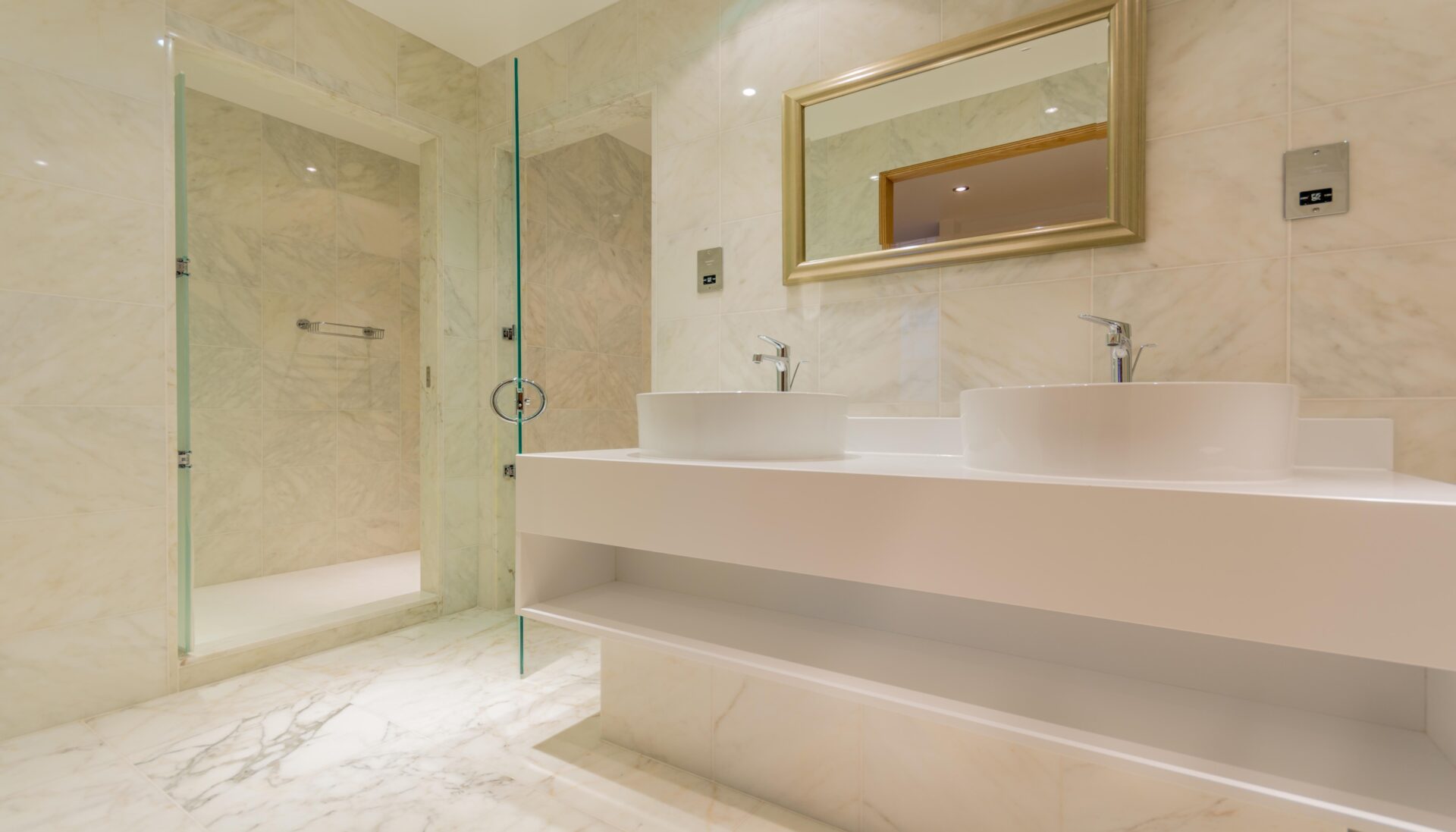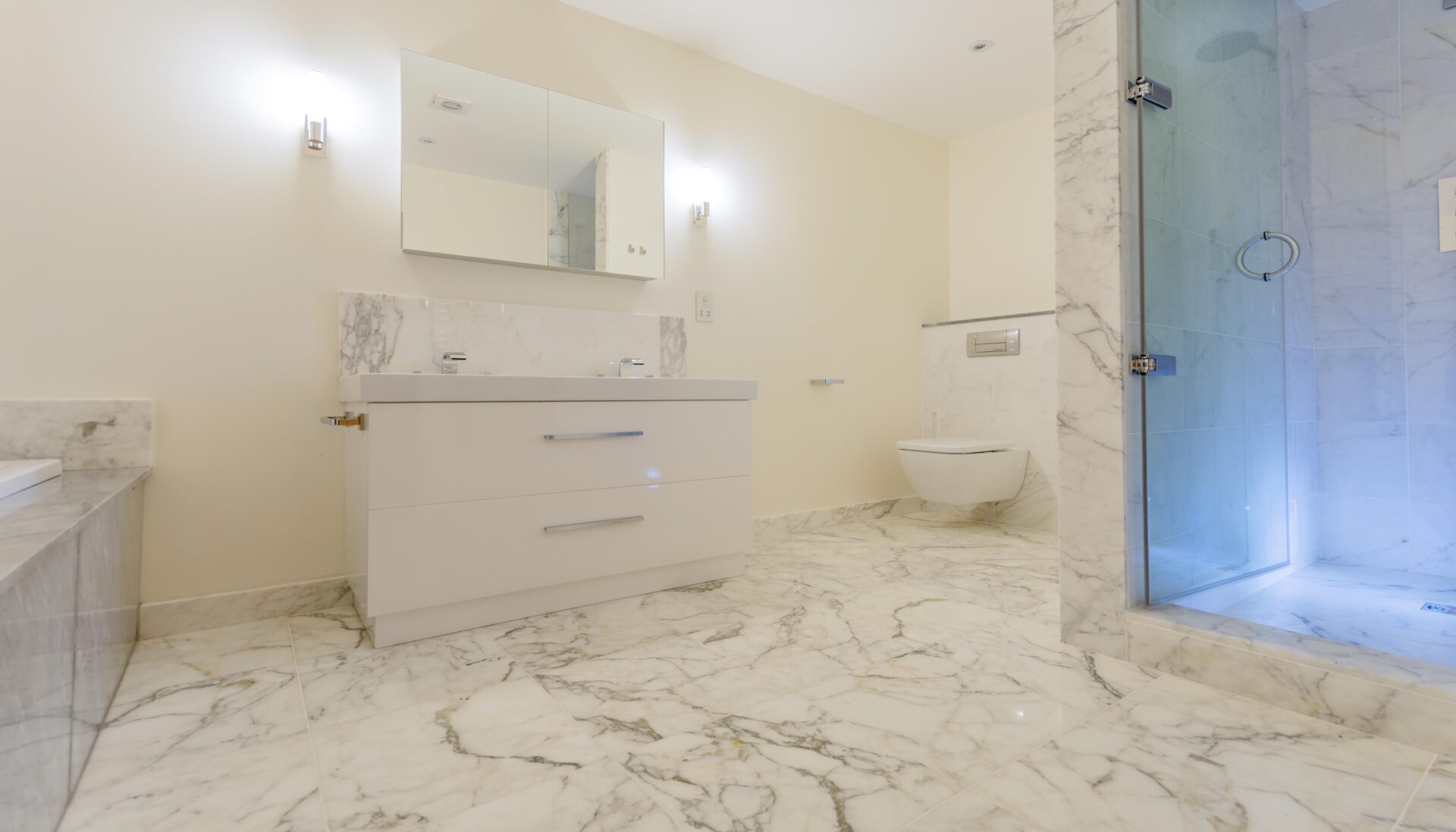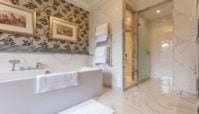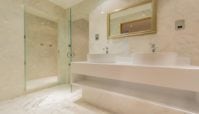 The Taymouth Castle restoration project won both national and international award in 2011.
Work started on the East Wing 2015 to create 48 apartments within the castle.
Architects: McKenzie Strickland Associates.
Interior Designer: Peter Inston.
Main Contractor: Rebus Construction
Ground floor bathrooms have marble on walls and floor. Marble stabs in shower areas.
First floor bathrooms have a combination of marble and porcelain tiles. Marble slabs in shower areas.
Porcelain tiles were chosen to reduce the weight on the ceilings below. Marble was used to hide the porcelain tile edge, giving the illusion of full marble tiling.
Schluter tanking systems were used in all wet areas. Schluter Ditra Heat was used on tiled floors.
All BAL adhesive, grout and silicone were used.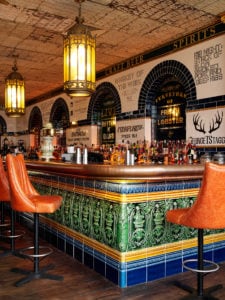 Blues Kitchen, Brixton
View project