Company profile
With over 60 years' experience, POTTER PERRIN brings you a level of service and reliability that is second to none, with a flair for design, innovation and value that is strictly 21st Century. That's why we are different!
And being a family-run, independent business, you can be confident we are totally focussed on the service and products we offer you.
So when we say it's in stock, we mean our stock, and the minute you order it has your name on it.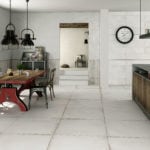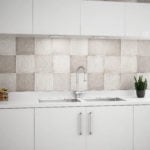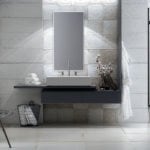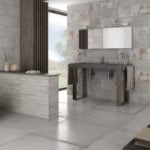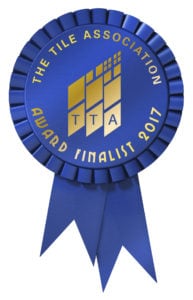 Map
Address: 142 St John's Hill, Clapham, London, SW11 1SN