Company profile
House of Mosaics are a trend-setting online boutique, specialising in innovative and inspirational mosaic tiles.
We are so passionate about providing our customers with the best selection of stylish mosaic tiles, of the utmost quality, at the most reasonable prices.
House of Mosaic Ltd were TTA Award finalists in 2017, and 2020, and won a TTA Award in 2019, as well as winning Highly Commended in 2017.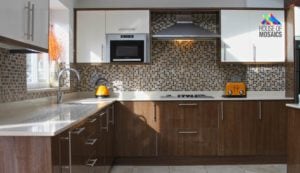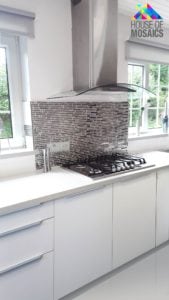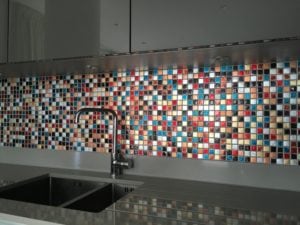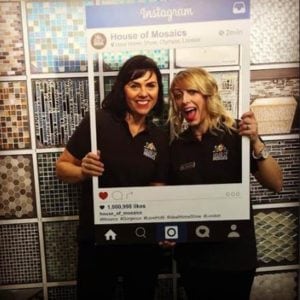 Available here:
Glass Mosaics
Mixed Material Mosaic
Mosaics
Natural Stone
Porcelain
Self-Adhesive Mosaic
Products
Indoor and Outdoor Porcelain Tiles
Map
Address: Unit 1, Yeoman Industrial Estate, Wharf Road, Burton, DE14 1PZ