With a lifetime of durability* ceramic tiles are fireproof, waterproof and scratch resistant unlike other floor or wall coverings.
* The reference service life for ceramic tiles is 60 years.  Refer to the 2023 Ceramic Tile EPD – Environmental Product Declaration – Independently assessed and published by The Confindustria Ceramica, Italy.
Vision
'To create a more sustainable future in the tiling industry'
Mission Statement
'TTA takes a leading role in achieving sustainability in the tiling sector, helping our members and the wider industry play its part in achieving Net Zero by 2050.'
UN Definition of Sustainability
'Development that meets the needs of the present without compromising the needs of future generations.'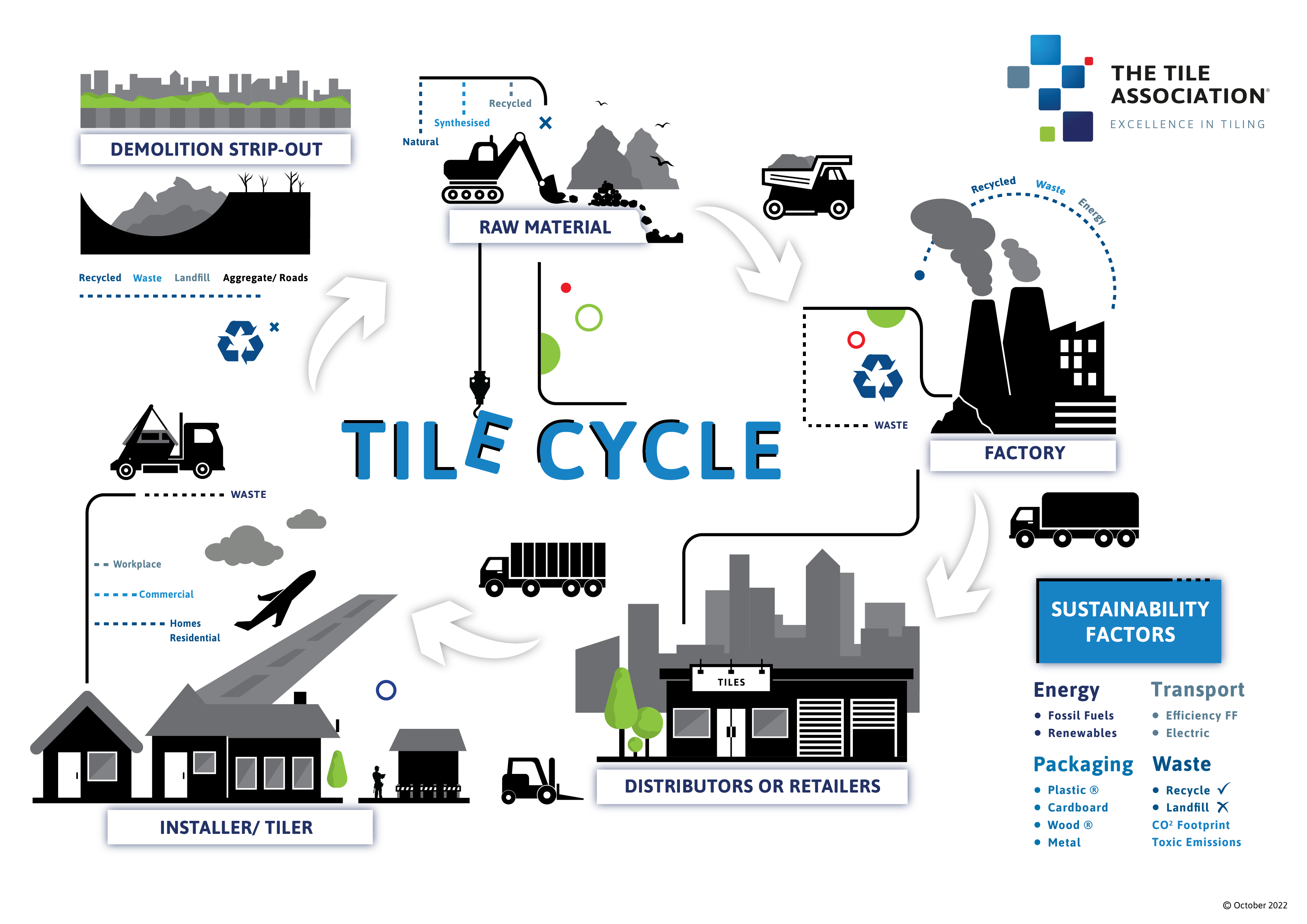 ---
What are we doing?
TTA has established a sustainability working group which meets regularly and works to:
Identify the key issues affecting our sector
Develop an achievable position for the industry as a whole
Help member companies on their sustainability journeys
Make the tiling industry more sustainable
Ensure the industry grows, is profitable and successful
Identify, satisfy and anticipate the requirements of TTA members – and to consider the members' customers, users and other stakeholders, regarding sustainability
Help TTA meet or exceed sustainability laws, regulation and guidelines
What are the issues?
Tiles have a strong sustainability proposition, compared to alternative wall and floor coverings:
They are durable
They are long lasting
They are made from naturally occurring raw materials which are non-toxic both during and after use – safe and hygenic
They can be recycled – ceramics can be used to make new tiles and crushed tiles can be turned into aggregate for building works
They have good thermal properties – and therefore can help reduce the energy requirements of a building
They are easy to maintain and clean, without a requirement for chemicals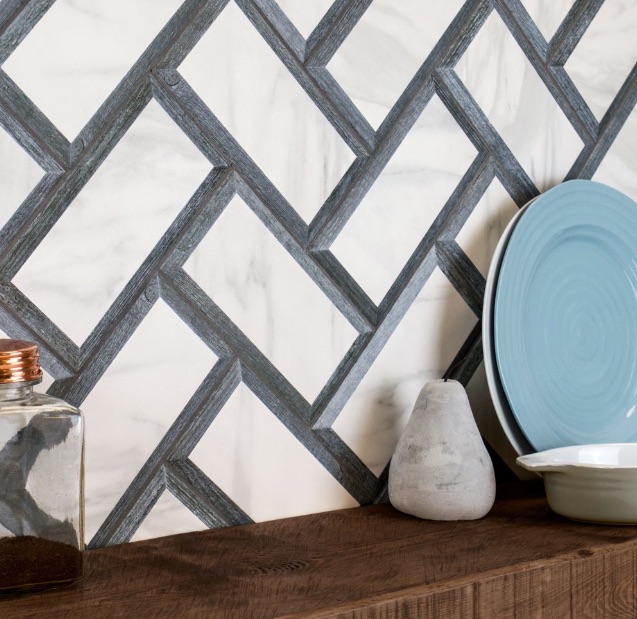 Market estimates for UK 2021
Tile consumption: 65 million square metres of tiles
Annual CO2 emission – 520 – 780 tonnes [plus 6.5 tonnes of CO2 emission for adhesive]
However TTA recognises that there is an environmental impact from the tiling sector and that the sustainability position of the industry needs to be improved for a number of reasons.
Because of increasingly tight regulations from Government (for example on packaging, Environmental Product Declarations and the sustainability of buildings)
Because customers are increasingly expecting sustainability statements and evidence of improvement as part of the procurement process
Because it is the right thing to do, if the tiling industry is going to play its part in helping reach Net Zero Carbon by 2050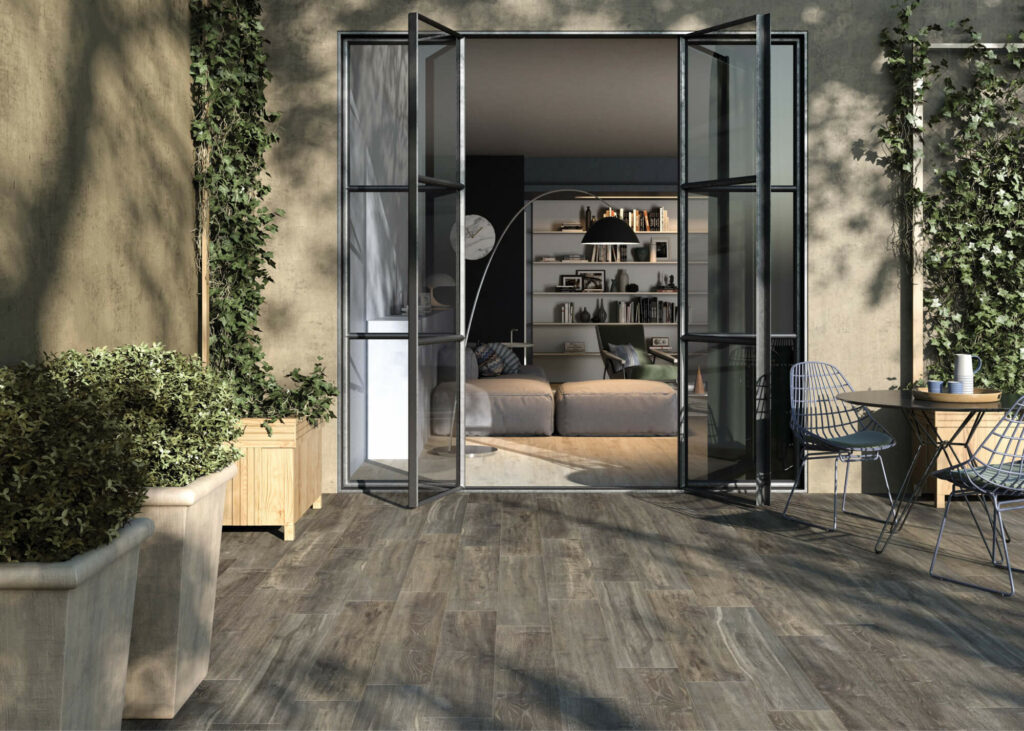 TTA is committed to helping its members and the wider industry tackle the issues where the tiling sector needs to improve its sustainability position. These include:
The extraction of finite raw materials
Energy usage in tile production and CO2 emissions
Transportation, since for the UK market tiles tend to be sourced a long way from where they are used, incurring a significant carbon footprint
VOCs and chemicals used in ancillaries – adhesives, grouts, cleaners etc
Material waste from the tiling industry
Additional resources
Relevant British Standard: BSISO17889‐1:2021 Ceramic tiling systems—Sustainability for ceramic tiles and installation materials
UCLA video about sustainability: https://www.youtube.com/watch?v=zx04Kl8y4dE
Sustainability documentary: https://www.youtube.com/watch?v=bjrPiIem30g
New Environmental Product Declaration (EPD) from Confindustria Ceramica (Italian tile producers)
https://www.ceramica.info/en/articoli/environmental-product-declaration-epd-italian-ceramic-tiles/
UN Sustainable Development Goals:
Get involved!
Improving the sustainability of the tiling sector requires maximum involvement from members. Please get in touch if you require more information, if you would like to contribute any news or information about what your company is doing to improve the sustainability of your business activities or if you would like to join the Sustainability Working Group.
For more information contact membership@tile.org.uk