Independent Fixer*
£205 £175* year
Business Advice Helplines
Manufacturer*
£3,572 year
Apply to Join TTA Committees
British Standards Information
Become a Material Training Centre
*Become a Fixer with TTA for just £175.00* - usual price of £205.00
Technical Inspections and Discounts
Need help with a dispute? Read more about our independent technical inspection service. As a member you receive a 20% discount.
FIND OUT MORE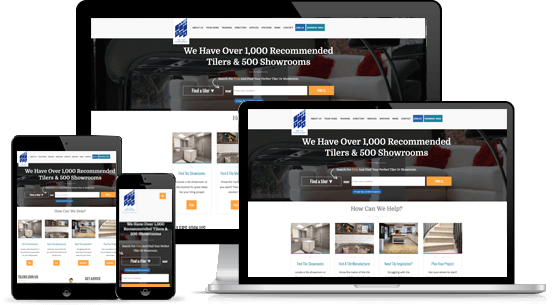 More Benefits for You
Public Liability Insurance
As a TTA member you are entitled to £50 cashback when you use TTA insurance partner.
Free Credit Report
On your behalf for your peace of mind.