Company profile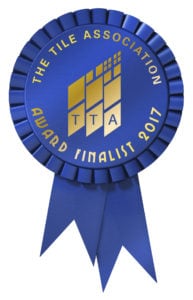 We offer a refined and patented digital printing technology – its advanced printing technique inspires creative thinking and the exploration of design possibilities for your interior or exterior surfaces.
Whether you are a distributor, retailer, tile contractor or manufacturer you can now create your own designs.
Our service allows you to create a tile for a specific project, small or large, repeat designs or murals, floor and wall tiles available.
Services:
Bespoke tile printing, tile sourcing, tile decorating, custom tile installation, digital ceramic transfers
Available here:
Bespoke
Services
Digital Ceramic Transfers
Map
Address: Unit 1 Canal Lane, Tunstall, Stoke-on-Trent, Staffordshire, ST6 4PA