Company profile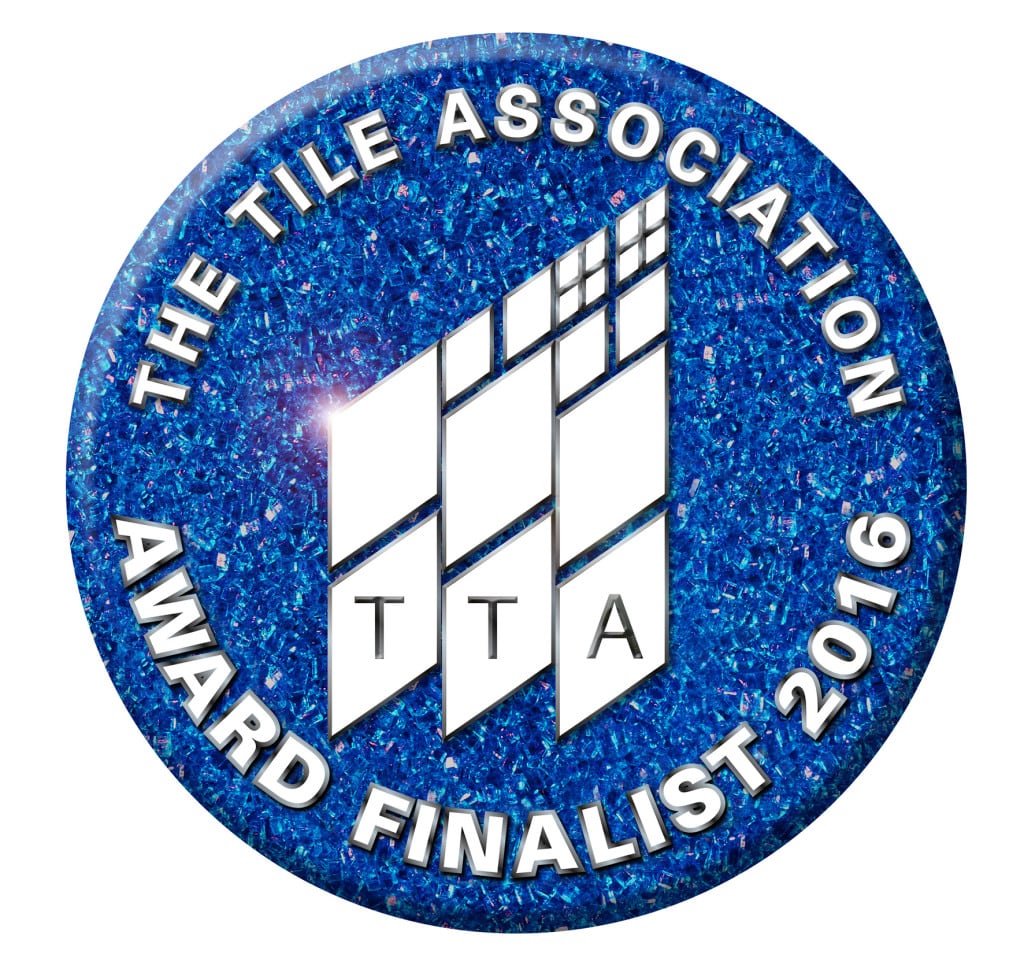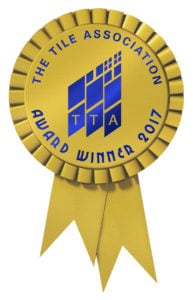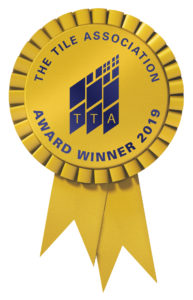 ARDEX is renowned for the development and manufacture of premium specialist construction products which provide the most cost effective solution to new build and construction refurbishment problems.
The ARDEX range of high performance tile fixing and grouting products include ready mixed wall tile adhesives, epoxy and cement-based tile adhesives and grouts, waterproof coatings and renders.
ARDEX products are complemented by a wide range of services including a nation-wide distribution network, a training centre and technical advice line, making ARDEX the number one choice for architects, specifiers, distributors and contractors.
Services
Additives, Adhesives, Cladding/Façade Materials, Grouts, Levelling Compounds, Mechanical Fixing, Primers, Screeds, Sealants, Specification Advice, Surface Care, Surface Preparation, Tanking/Waterproofing Systems
Map
Address: Homefield Road, Haverhill, Suffolk, CB9 8QP