Company profile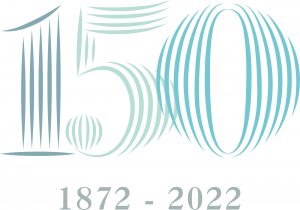 SINCE 1872, with a proud history and unrivalled reputation for the supply and manufacture of fine ceramic tiles, Craven Dunnill is celebrating 150 years of excellence in 2022.
Craven Dunnill Tiles for Specifiers is part of the Craven Dunnill Group which was established over 150 years ago specialising in the project specification sector with one of the widest portfolios of commercial ceramics and mosaics in the UK.
With many of the premier ceramic tile manufacturers from Europe represented in the portfolio, it is apparent why discerning specifiers turn towards Craven Dunnill Tiles for Specifiers for tile and mosaic solutions for modern interiors. The company has a team of trained product experts who can advise on the accurate specification of ceramics in any commercial project, as well as providing product samples, fixing specifications and guidance on cleaning and maintenance.
Craven Dunnill Group were TTA Award finalists in years 2014-2022, and won TTA Awards in 2015, 2016, 2018, 2021, and 2022.
Map
Address: Craven Dunnill Group, Head Office, Stourbridge Road, Bridgnorth, Shropshire, WV15 6AS