Company profile
Established in 1995 down from a family-run business, we always guarantee a high quality of workmanship to all our customers.
Our aim is to deliver the highest quality workmanship & we always do our best to suit the client's needs getting the job completed, exactly the way you want it! Our staff are always prompt, courteous and professional.
We also give advice on design and ideas of patterns; we only use the recommended technical advice from the leading manufacturers of adhesives, grout and tile suppliers. Furthermore, we have a reputation of first class customer service & aftercare.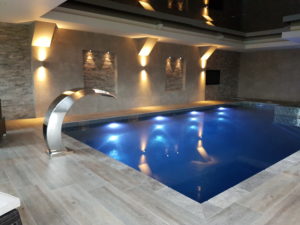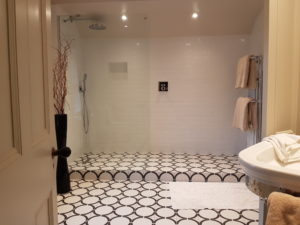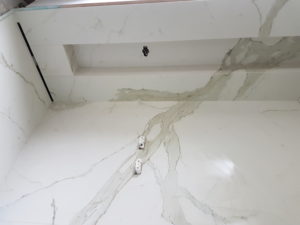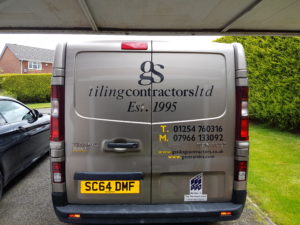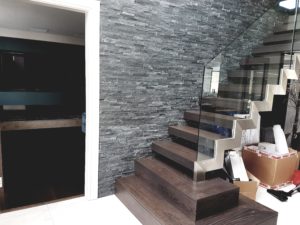 Map
Address: 3 Eider avenue Broughton PR3 5NJ