Company profile
Delivering inspiration for 50 years (Our company heritage and experience).
Specialising in ceramics for 50 years, Minoli has supplied beautiful floor, wall and mosaic tiles to a diverse range of clients, each with very specific needs.
When founded in London in the late 1940s, the company initially both produced and installed Terrazzo, before relocating to Oxford and branching out into supplying Italian ceramic tiles in the 1960's.
Still run by the the Minoli family today, we like to think our clients value our instinctive approach to sourcing the best products and reliably delivering them.
We think it's both, with a heritage and ability that we're proud of. In preparation for the next 50 years, we're evolving to even better meet your needs.
Minoli Tiles Ltd were TTA Award finalists in 2014 and 2017, and won TTA Excellence in Tile Distribution Award in 2014 and 2015.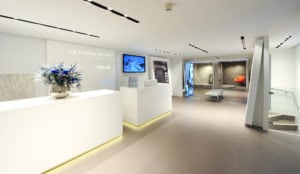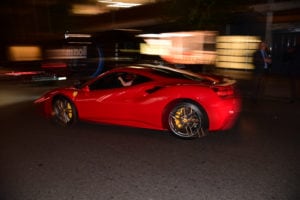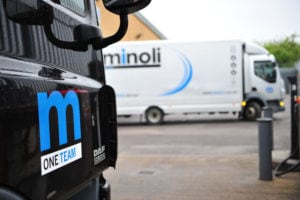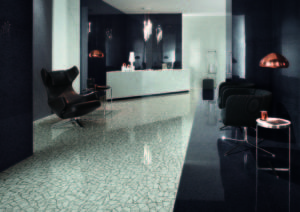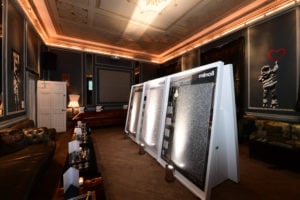 Available here:
Evolution
Glass Mosaics
Mosaics
Mosaics - porcelain
Venus
Map
Address: Transport Way, Cowley, Oxford, OX4 6LX