Company profile
Reed Harris has been supplying tiles since 1925 and our philosophy has always been – search out the latest innovations in tile design and technology. So today we have one of the most exciting, sophisticated and contemporary range of ceramic, porcelain, glass and mosaic. As well as traditional natural stone, wall, floor, interior and exterior tiles in the UK.
Our policy of innovation has made us of the first tile suppliers to offer our products in our showrooms and online at www.reedharris.co.uk. Here you can view tiles, browse our accessories, request samples, sign-up to receive our newsletter and order online.
Reed Harris were TTA Award finalists in 2016, 2017, 2018, and won a TTA Award in 2017.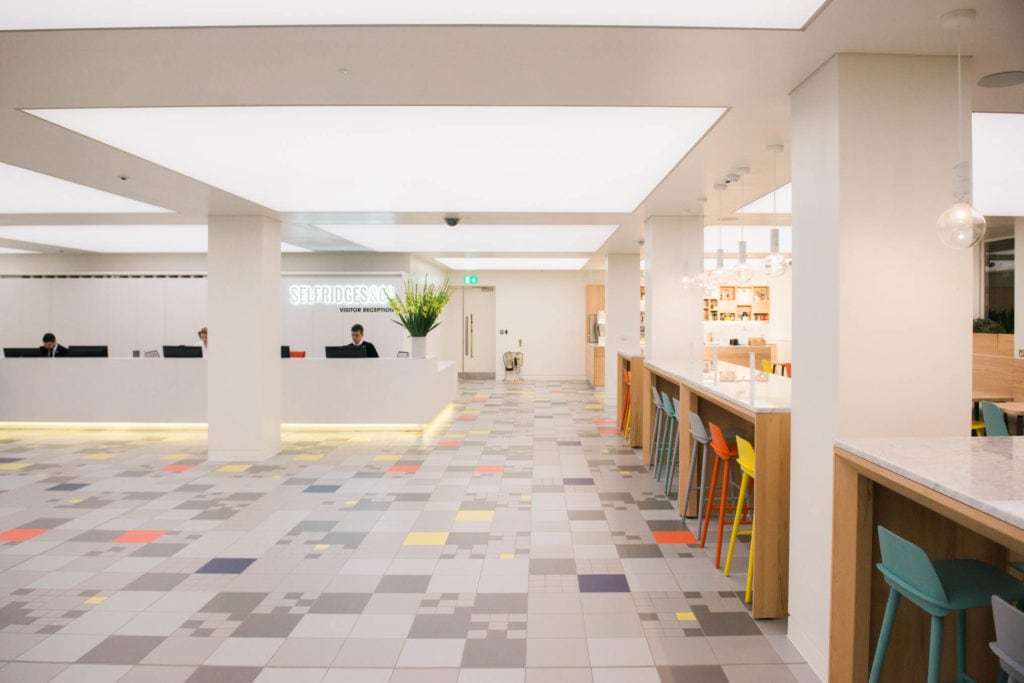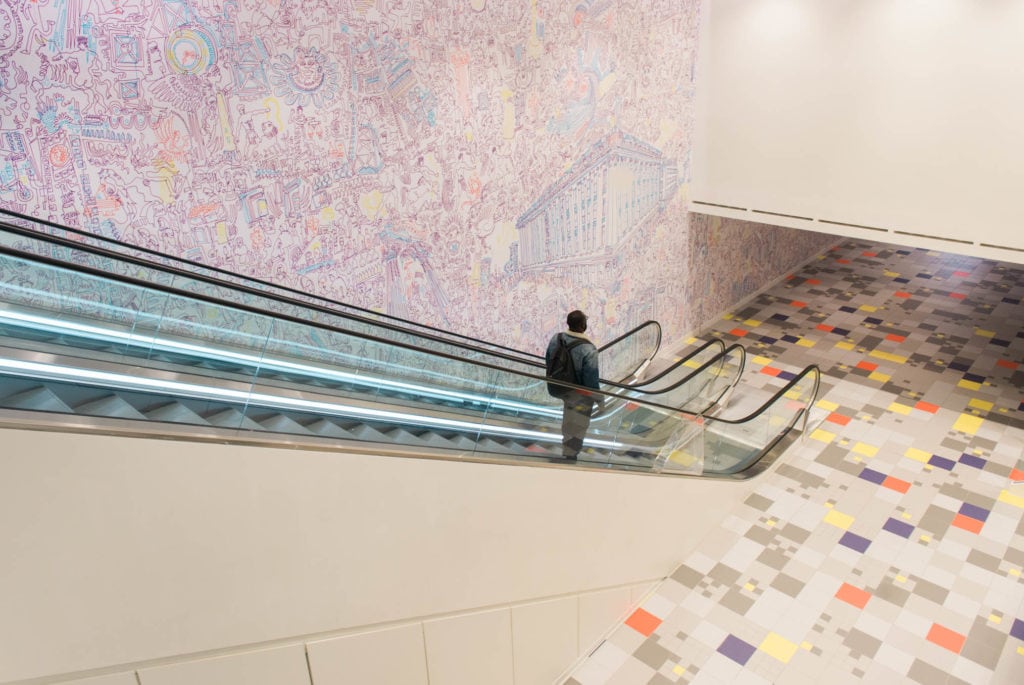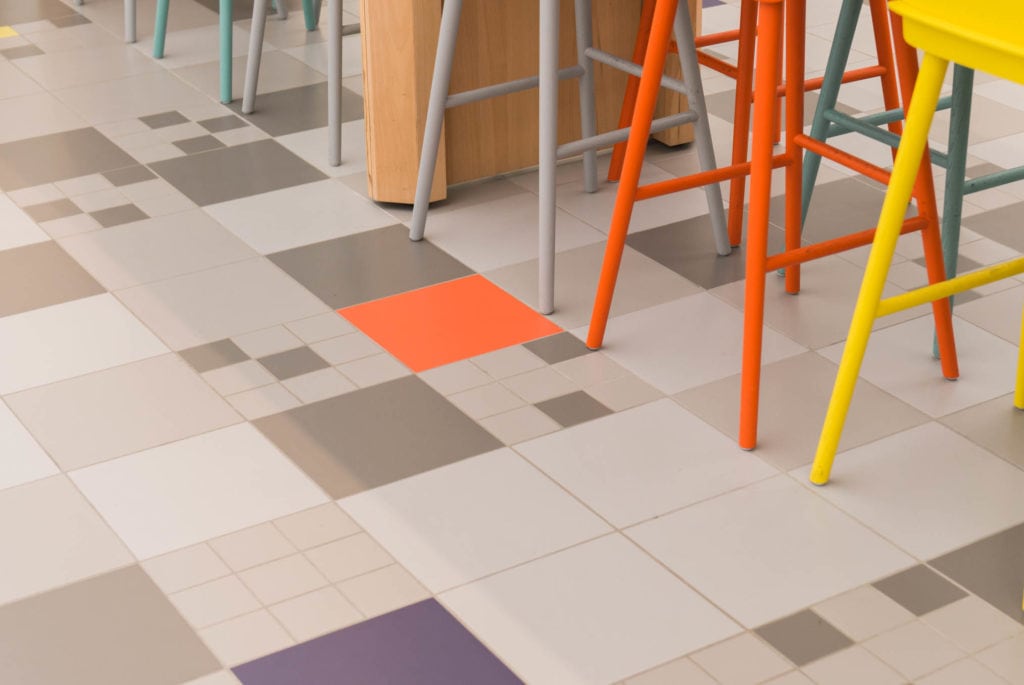 Available here:
Cinca
Emil
Ergon
Equipe
FAP
Flaviker
Graniti Fiandre
Grazia
Italgraniti
Keope
Lea
Ornamenta
Pavigres
Ribasalbes
Map
Address: 586 Kings Road, London, SW6 2DX