Company profile
Where ethereal quality resides by inherent craftsmanship.
At Trainor Stone & Tile Ltd, we aim to push the boundaries of possibility.
A reputation has been garnered for providing increasingly stunning bespoke stone and tile solutions to a range of opulent and distinguished clients, on time and on budget. This can only be achieved by investing in the brightest and the best.
Trainor Stone & Tile Ltd were TTA Award finalists in 2016 and 2017, and won TTA Awards in 2015 and 2016.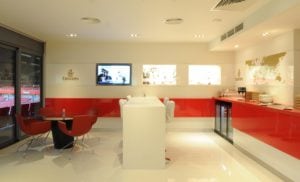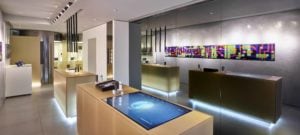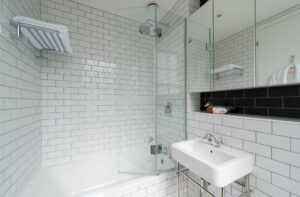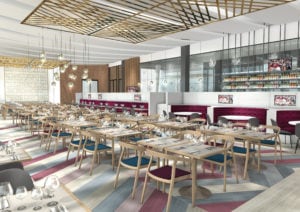 Available here:
Map
Address: Unit 19, Ormeau Business Park, 8 Cromac Avenue, Belfast, Co. Antrim, BT7 2JA