Tiling Inspiration
With tiling you are limited only by your imagination; the choices are endless! Tiling will help you to create your desired look from uber feminine to an urban loft look, from city slick to shabby chic create the look you want. We hope this page will inspire you to achieve the results you want. If you would like to showcase your project, please contact us at membership@tile.org.uk or call 0300 365 8453.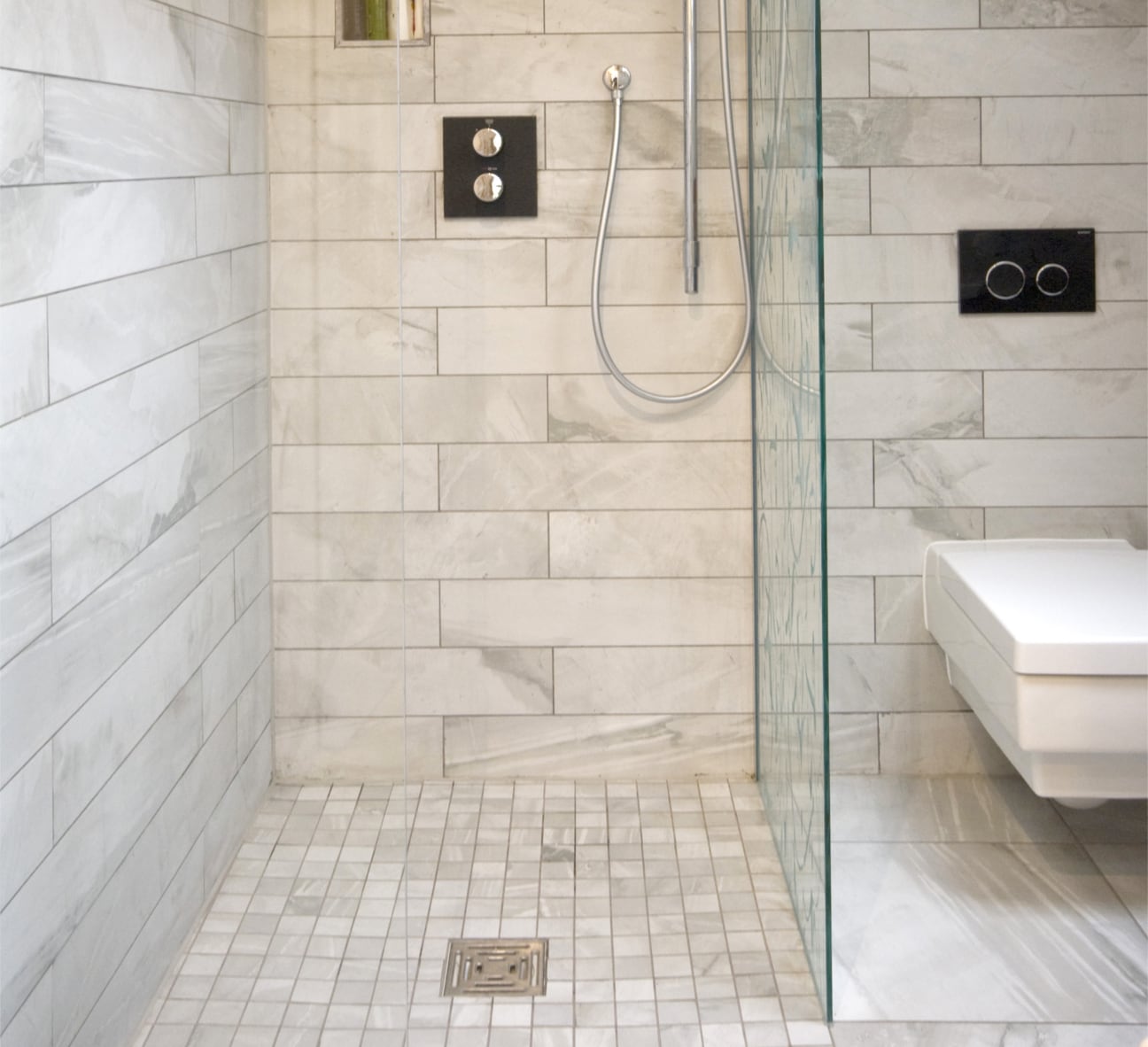 Victorian House Restoration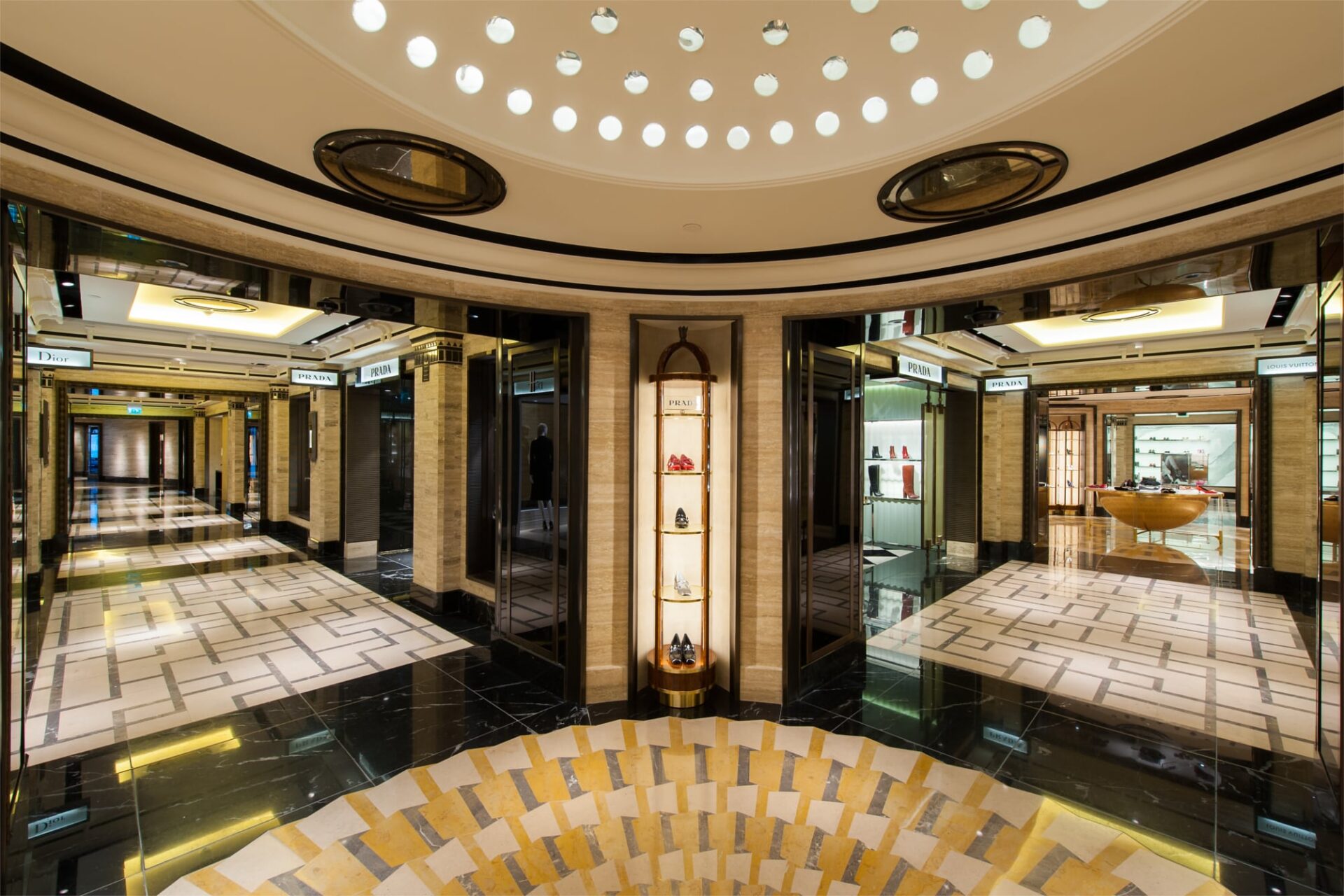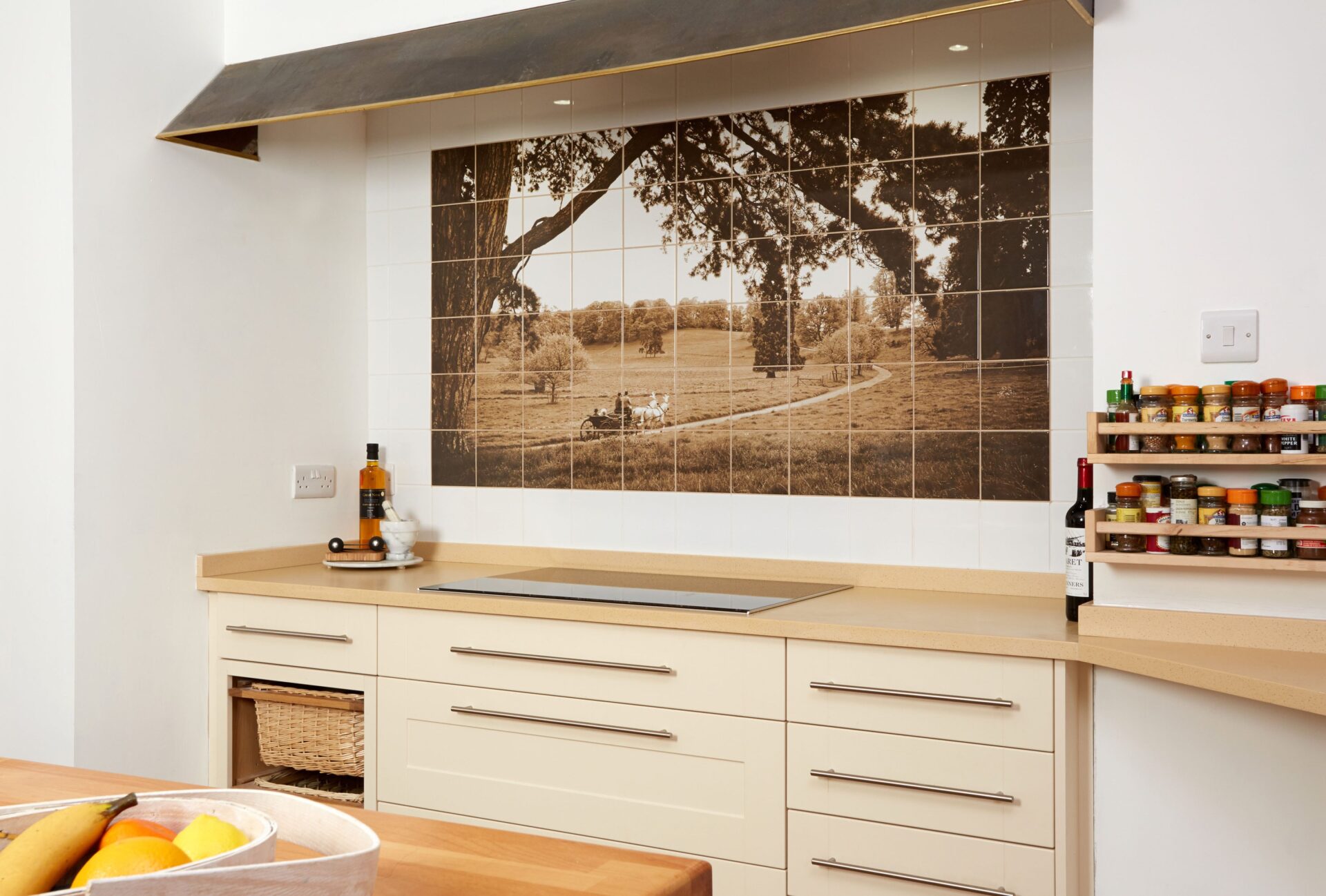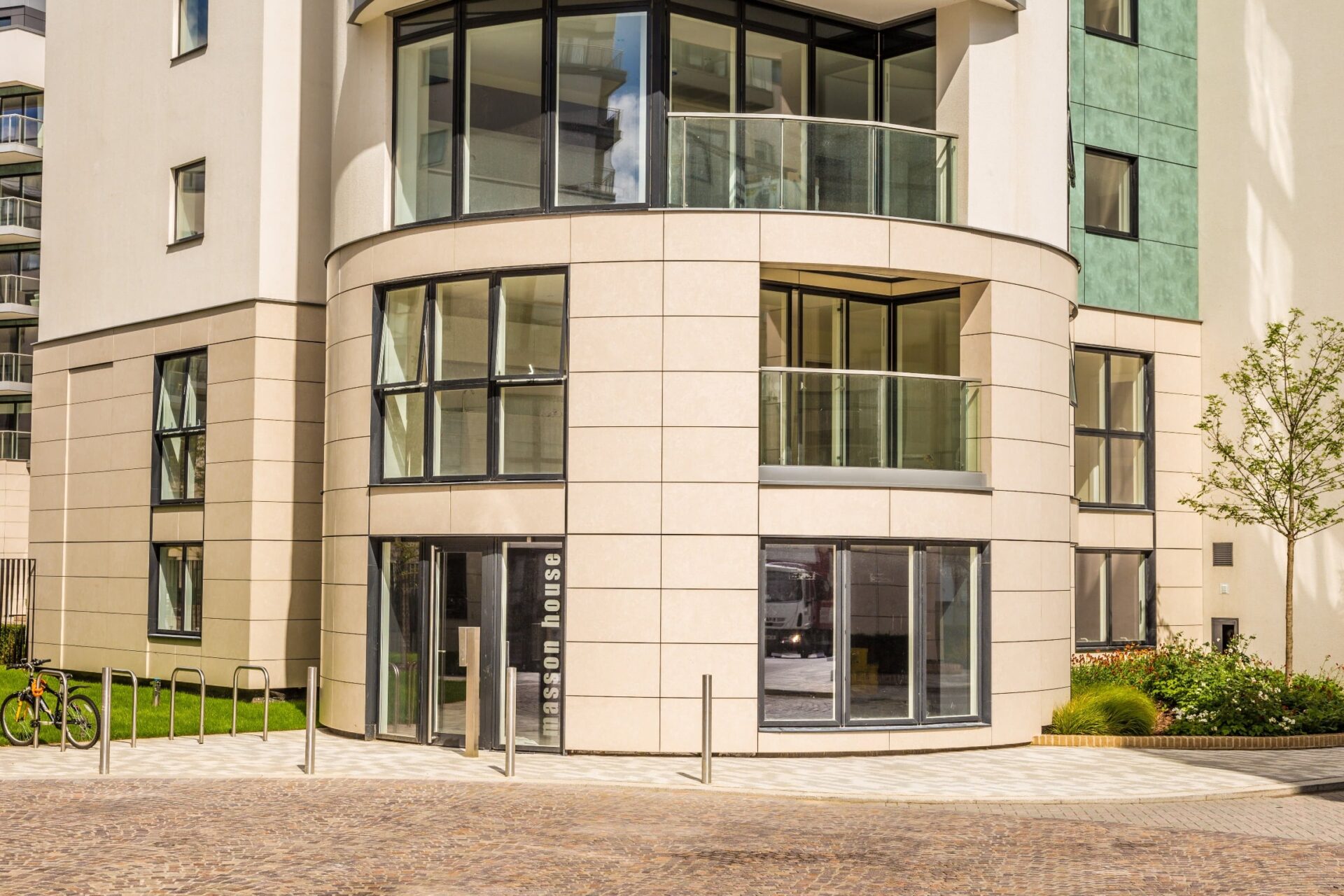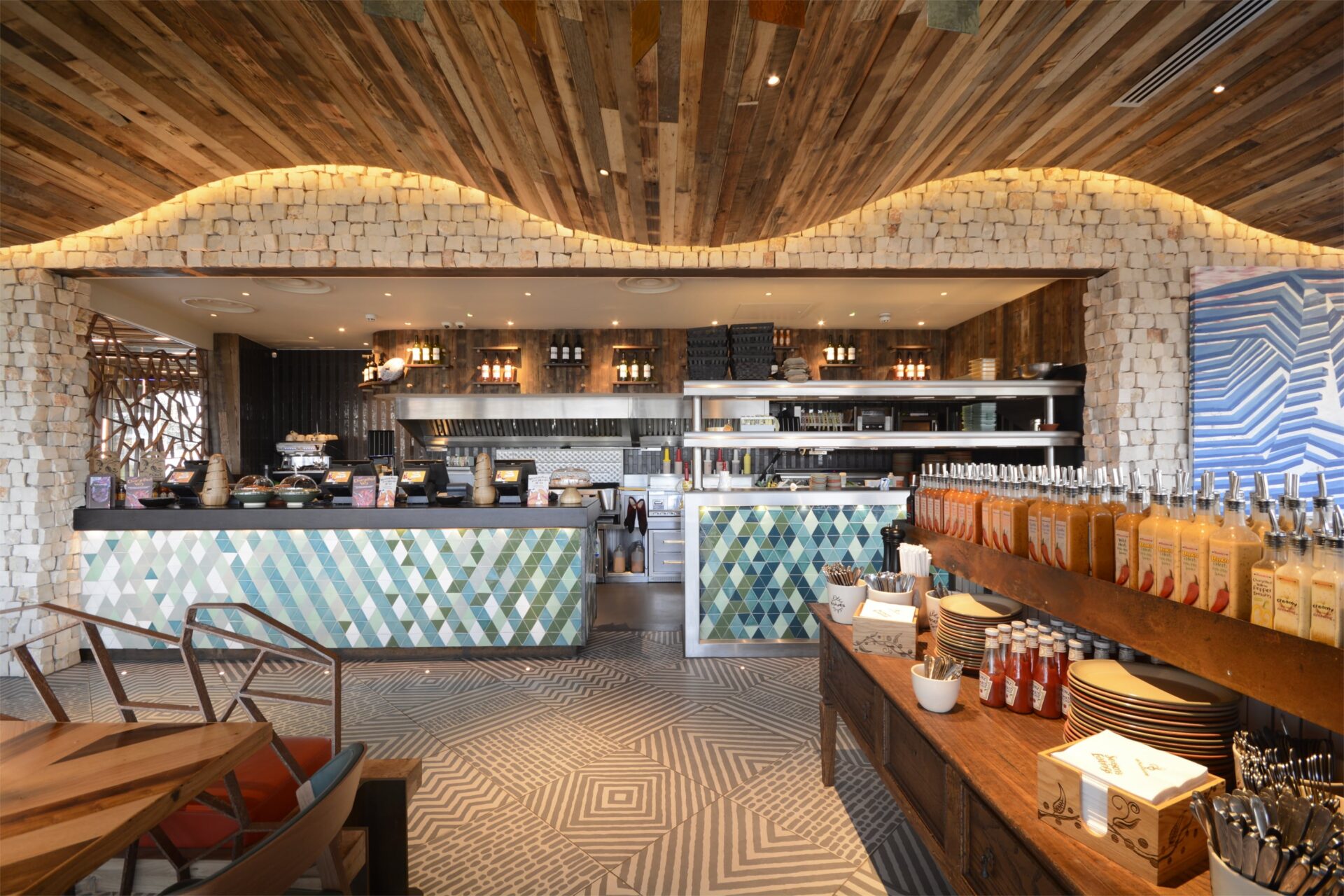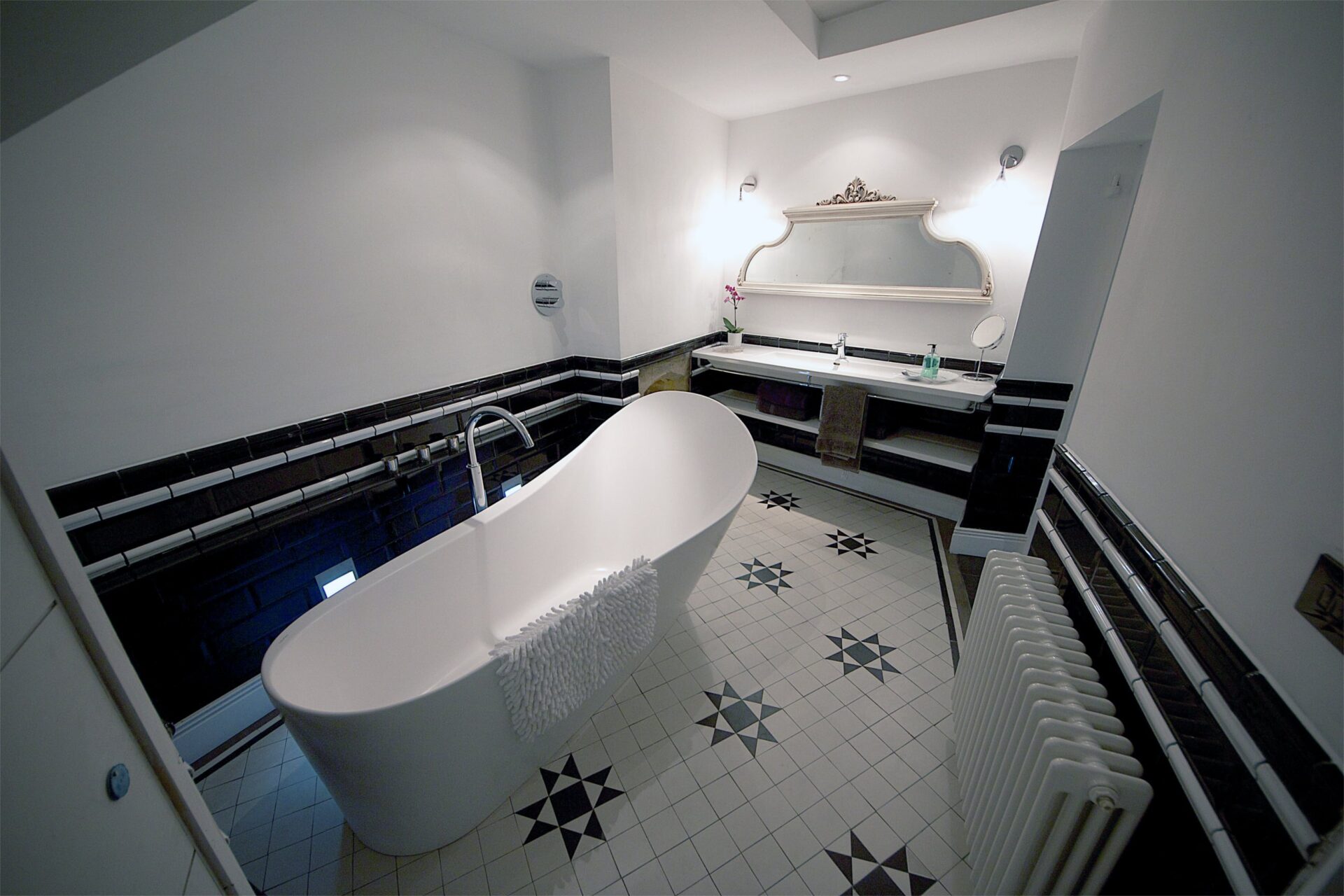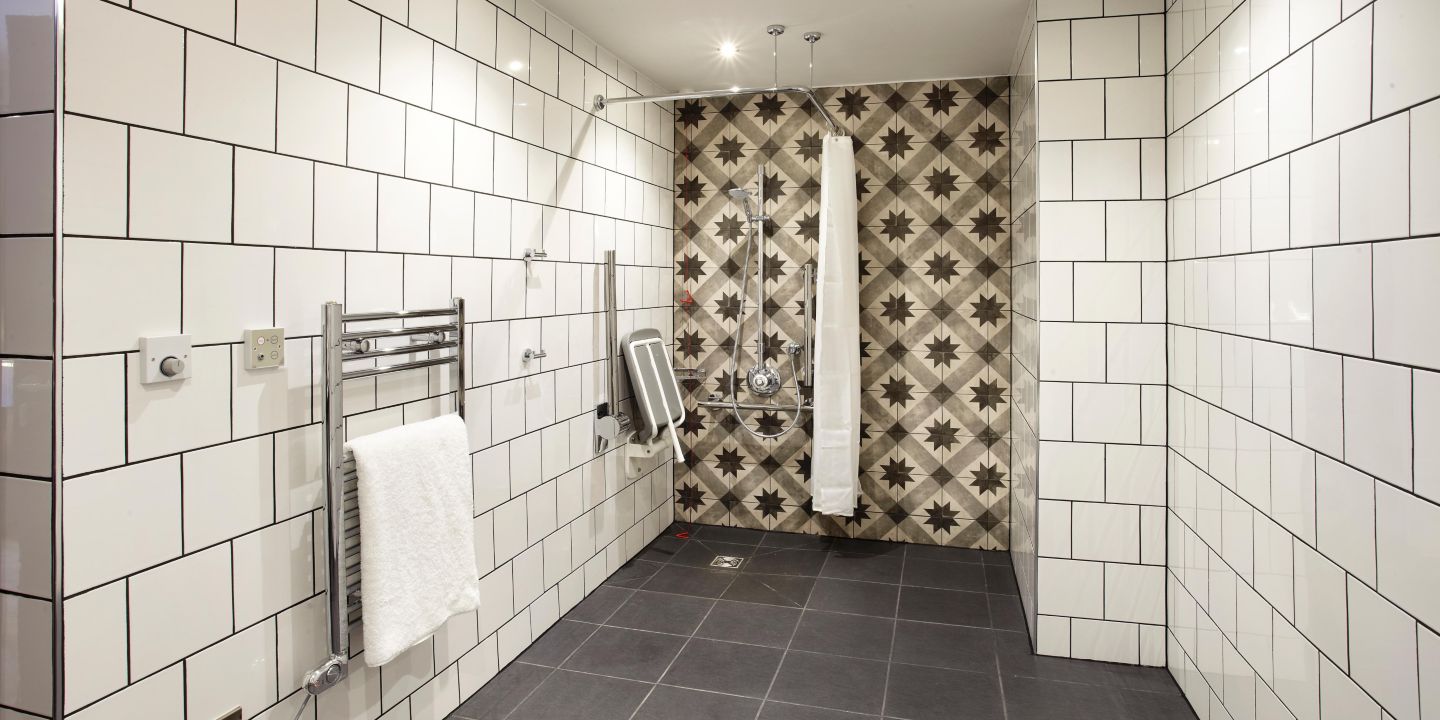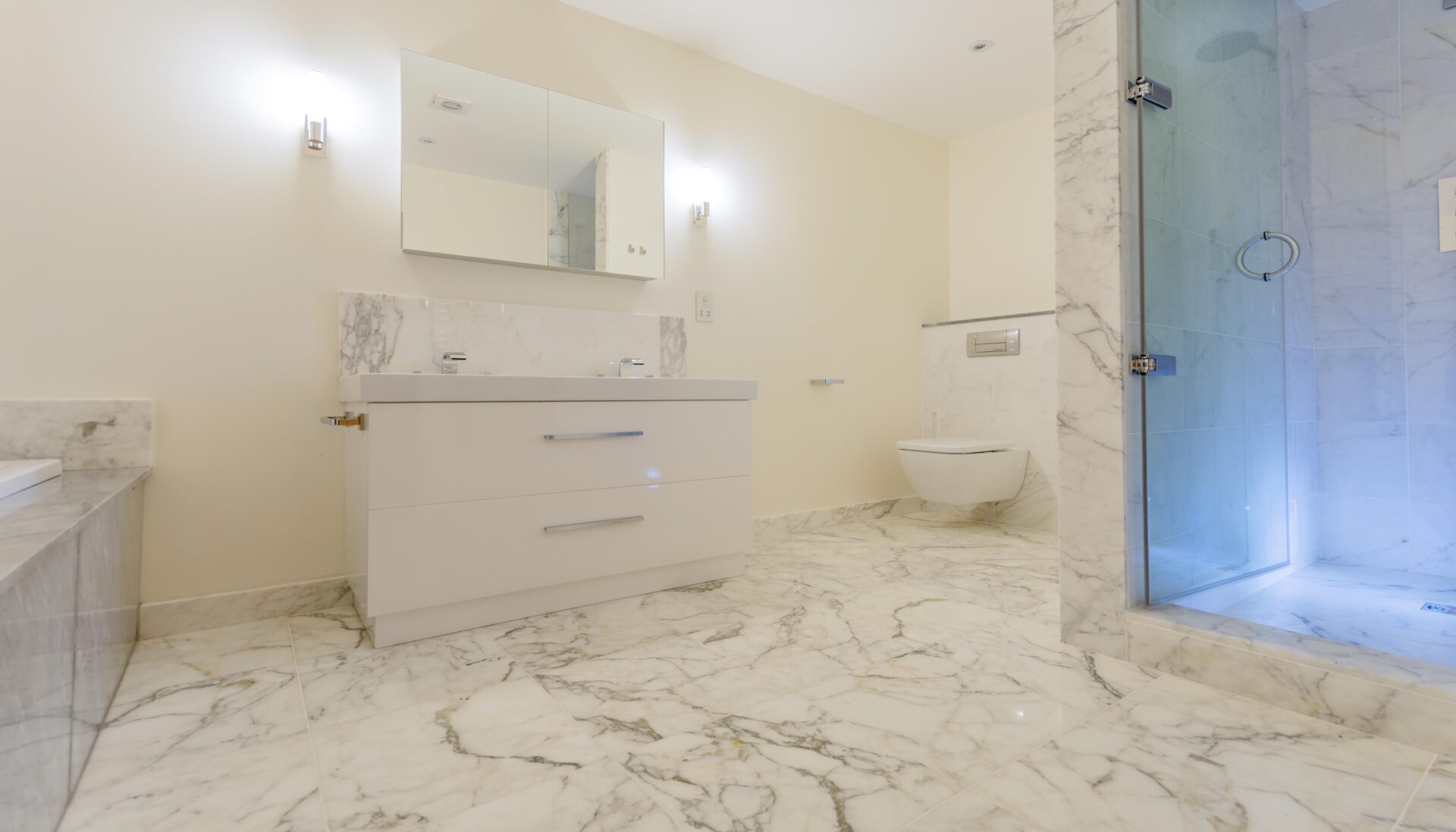 Taymouth Castle Apartments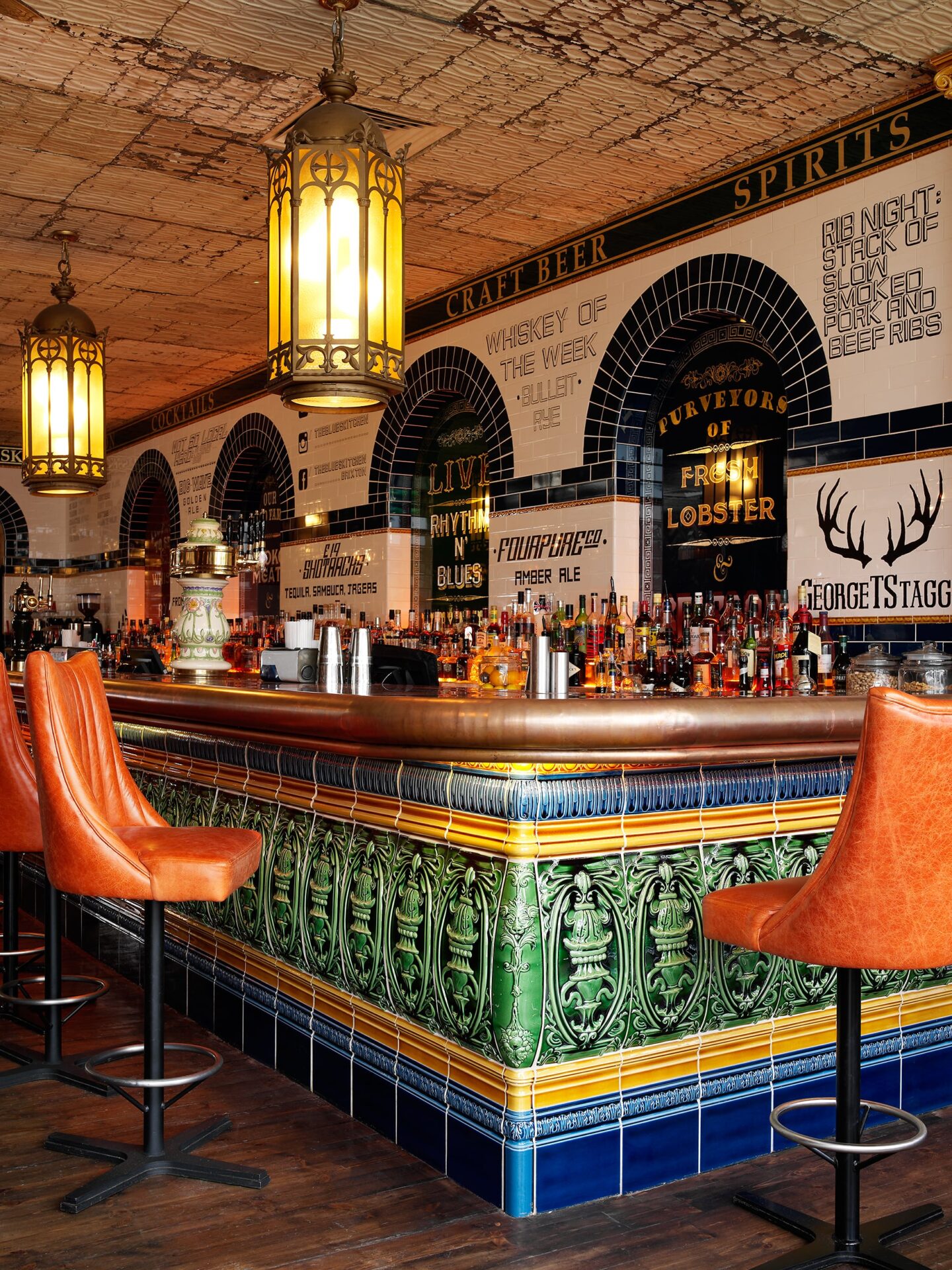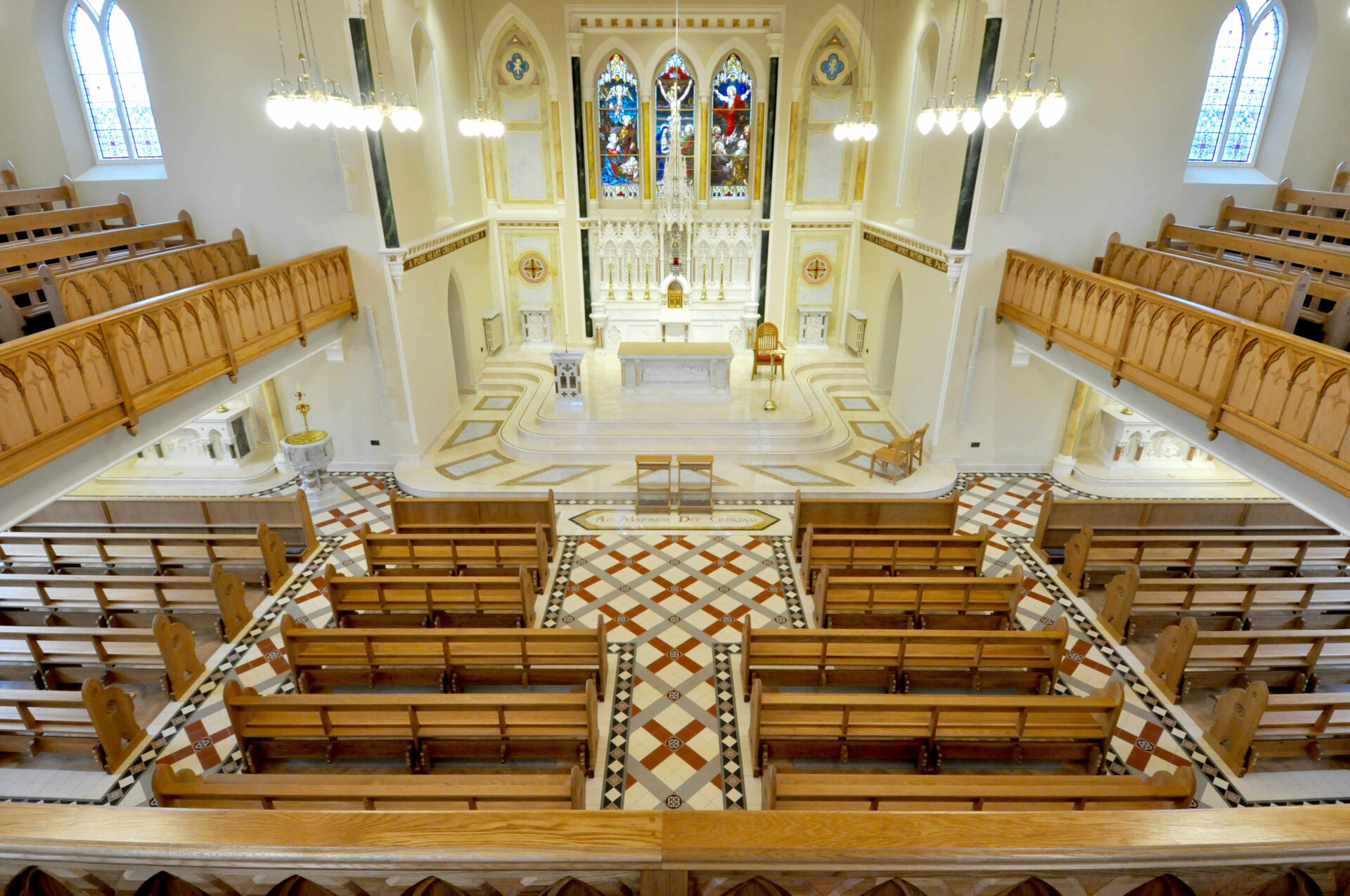 St Patrick?s Church, Donaghmore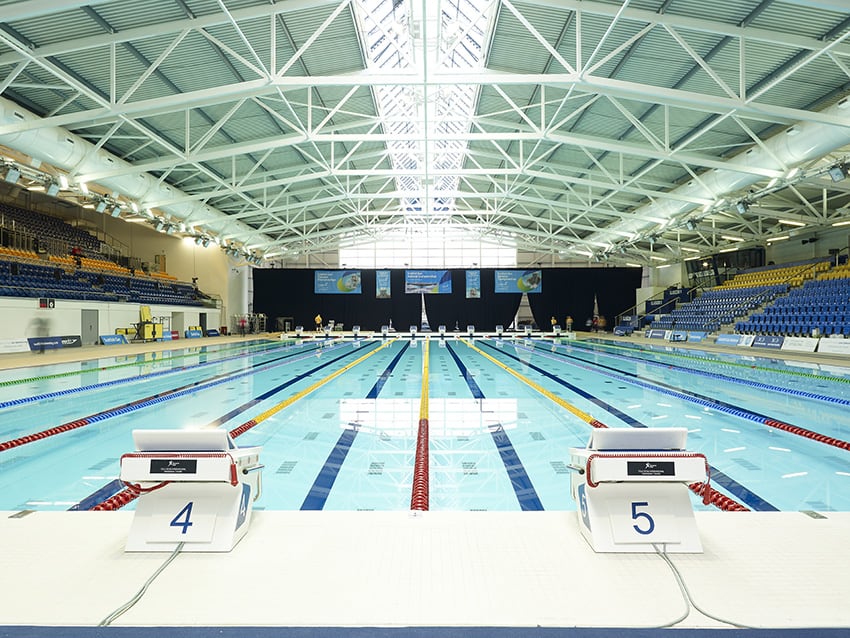 Commonwealth Games Swimming Pool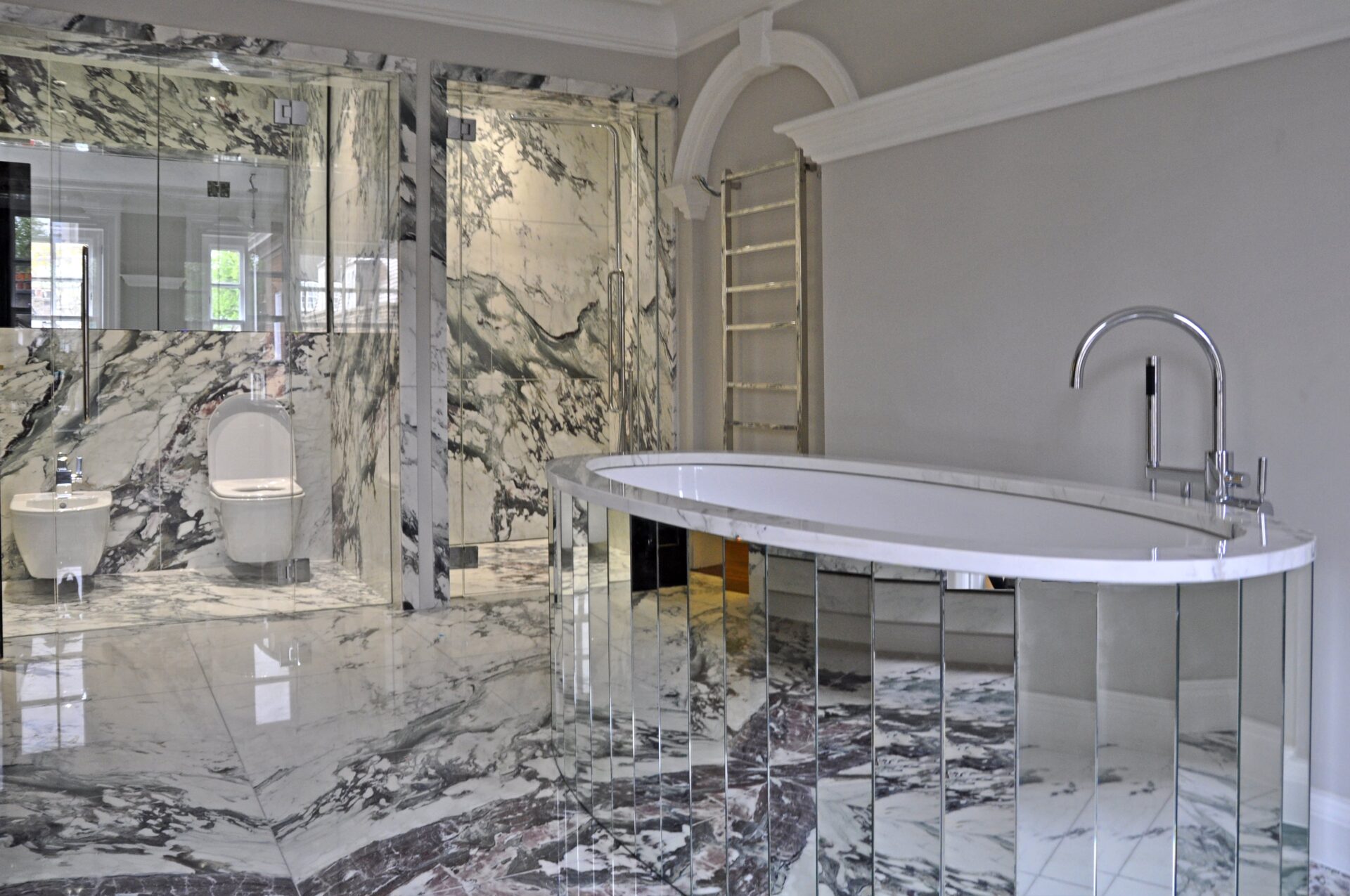 We hope this page has given you some tiling inspiration to create the perfect look you're after.
Whether that be floor tiling, wall tiling, mosaic tiling, bathroom tiling or kitchen tiling; remember that you're only limited by your imagination.