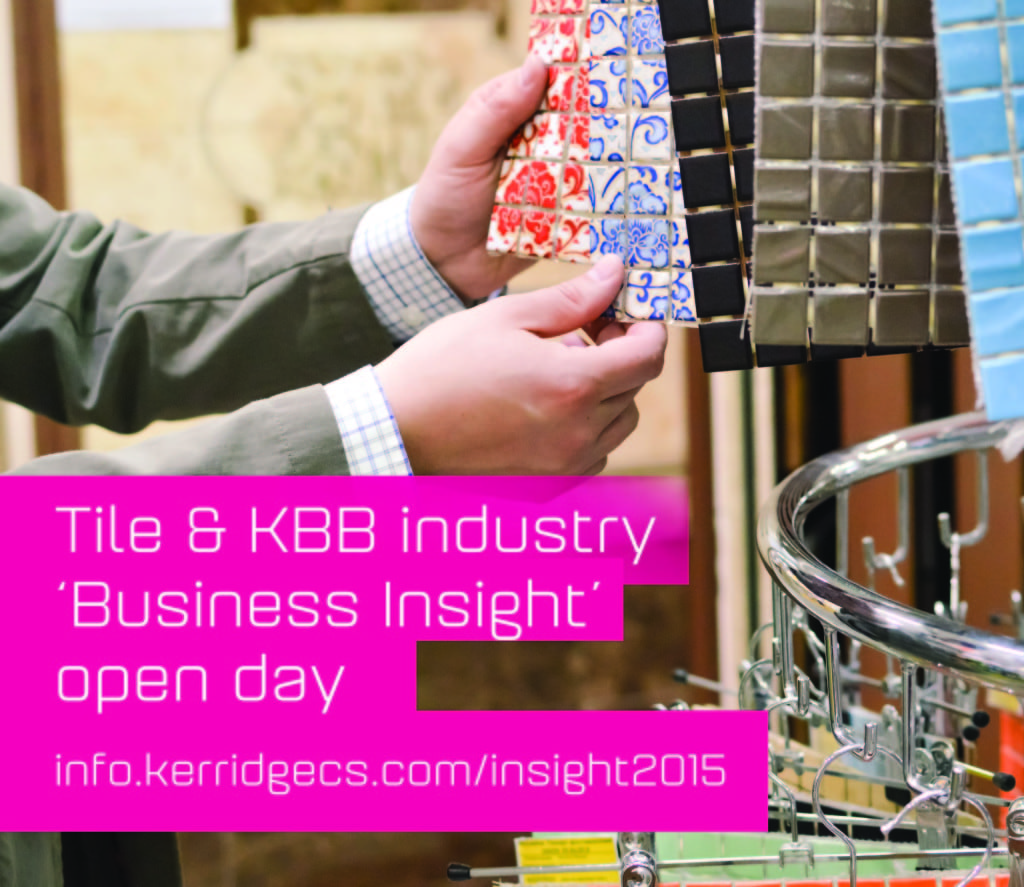 Kerridge Commercial Systems (KCS) has announced the key speakers for the tile industry event, to be hosted at the Tile Association's Staffordshire headquarters on 26th November.
They include Kay Porter from the TTA; Phil Crowshaw from the Geeky Group; Fired Earth?s Sam Blythe; and Tile and Stone Journal editor Joe Simpson.
The ?Business Insight? day takes place on?Thursday 26th November and is free to attend. The programme will focus on IT-related issues faced by the tile and KBB industries and will conclude with a networking lunch.
Following registration and coffee, keynote speaker Phil Crowshaw will explore the technological and cultural changes taking place and will guide attendees on how to survive and prosper in The Digital Media Revolution.
Sam Blythe will present Fired Earth?s own case study and will reveal how these changes have impacted on business and the steps being taken by the company to steer future growth in a new environment.
Joe Simpson will explore the latest aesthetic and technical trends in tile production that are set to shape the industry and TTA?s Kay Porter will discuss the Association?s place in the industry and the huge range of benefits for members.
Meanwhile, KSC?s own presentations, by Mike Beech and Paula Hayter, will focus on Online Trading and Customer value vs discounting. A Q&A session will then conclude the programme, ahead of lunch.
You can register for the free event now. For more information, email?marketing@kerridgecs.com