Two TTA tile fixer members have the chance to compete in the prestigious EUF tiling competition at Cersaie in September.
The Tile Association is a member of the EUF ? the Federation of European Tile Fixers Association ? with Robert Howard MBE having taken over the presidency in May this year.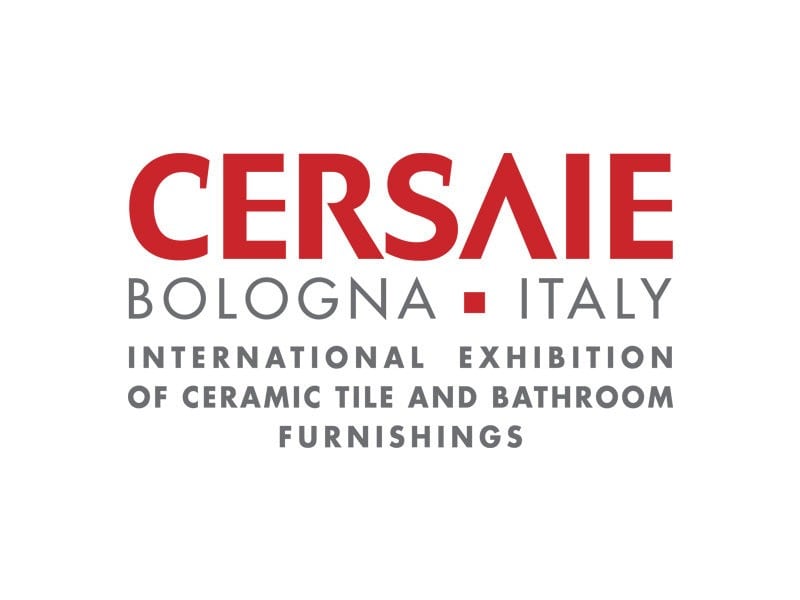 It is envisaged there will be three or four teams of fixers made up from different members of the EUF who will work together to complete a technical challenge, set by the EUF's Technical Commission and involving the fixing of large format panels.
The competition will run at Cersaie on 27th and 28th September 2016 within the Assoposa stand. All competition work wear and equipment will be provided by the EUF and Assoposa.
Accommodation from 26th to 29th September is generously provided by the Italian Ceramic Industry's federation Confindustria Ceramica. You will also be provided with lunch on the competition days.
Fixers are responsible for their own flights and all other meals ? however, the TTA will be exploring the possibility of sponsorship via members.
If you are interested in participating in the competition, not to mention obtaining a wealth of experience and networking opportunities, please let the TTA know as soon as possible, providing details of your fixing experience and qualifications.
Responses to support@tile.org.uk must be received by Thursday 7th July at the latest to ensure nominations are with the organisers in good time